Profile
Uğur Tansu Yolaçaner is a management consultant and speaker firmly determined to deliver exceptional business advice. He lived and worked in diverse cultural environments, speaks fluent Turkish, English, German and thus is able to deploy a truly international background in his pojects.
Loves
Producing tangible solutions and managing change projects
In his 15 years of "dependent" consulting work in the UK and Germany with Merrill Lynch, PricewaterhouseCoopers and Commerzbank Uğur Tansu Yolaçaner has led numerous strategic and corporate finance advisory projects. During this period he developed specific expertise in planning and managing mergers and acquisitions (M&A) initiatives.
Ambition
Training modern leaders, developing successful business strategies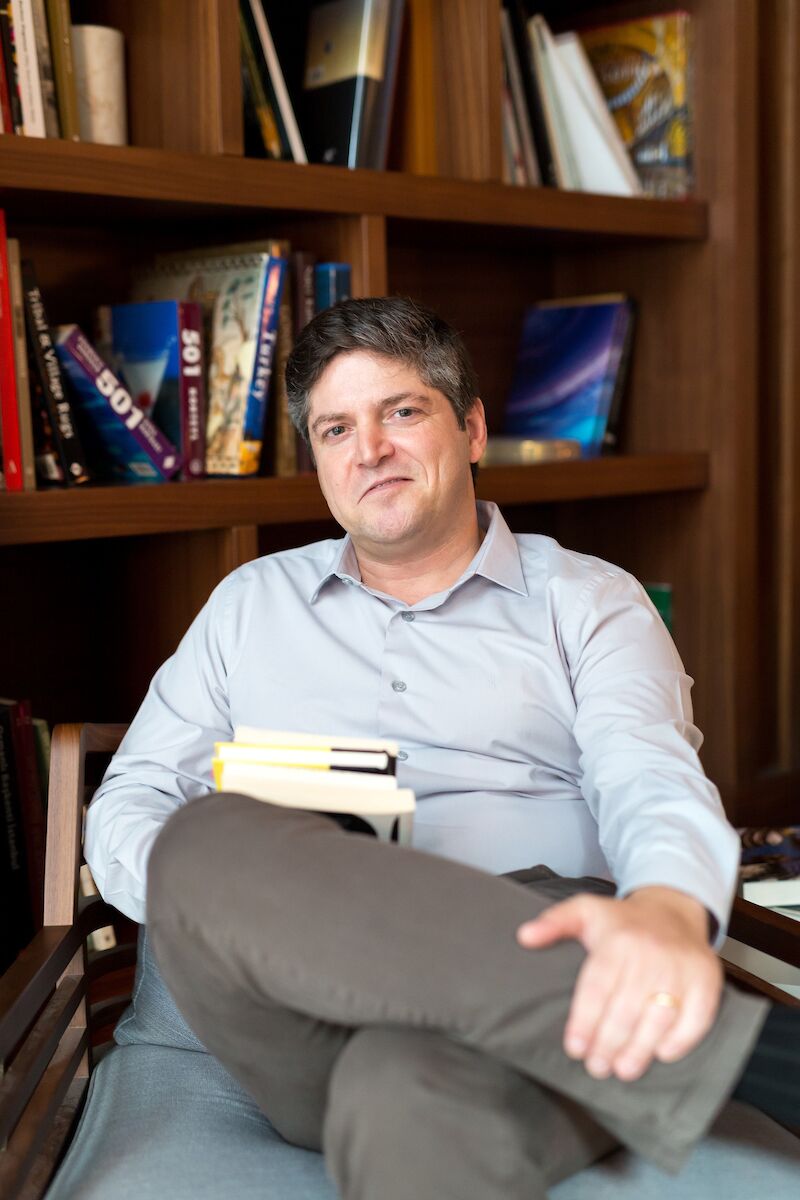 15 Years of Consulting Experience